Step Into Health Challenge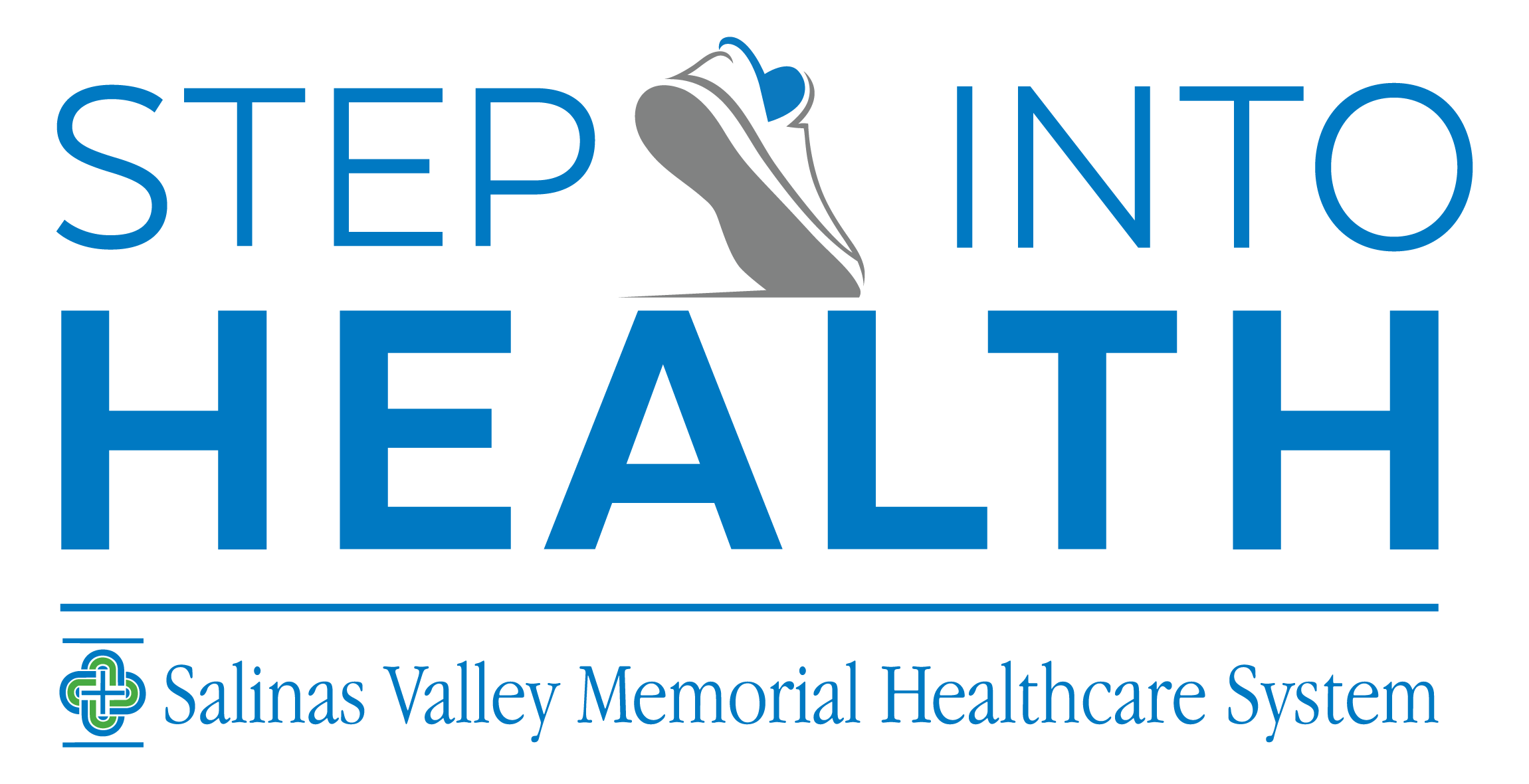 Salinas Valley Memorial Healthcare System invites you to participate in the annual Step Into Health challenge and move your way to achieving 10,000 steps a day. This 4-week challenge encourages you to get moving naturally by walking more.
Aim for 10,000 steps each day of September by doing things such as parking further away from the entrance, choosing to take the stairs, turning your everyday meetings into a walking meeting or getting outside to enjoy nature!
The start of a new season is a perfect time to kick-start healthy habits, so there is no better way to welcome fall than by stepping into it and experiencing the amazing health benefits that walking has on the body.
Step into Health Tracking Chart
Cardio to Steps Conversion Table